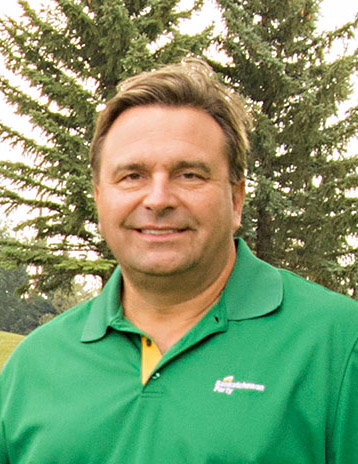 A Message from the Organizers

It was a pleasure to host the 2023 Saskatoon SaskParty Golf and Networking Event. It was a fantastic opportunity to meet and network again this year.

We were thrilled to once again host this event at two of Saskatchewan's top golf courses: The Dakota Dunes Golf Links and The Willows Club. Both courses offer stunning views and challenging greens, providing an unforgettable golfing experience. Thank you to those of you that golfed and volunteered in the rain.

We hope you plan to join us for another great day of golf and networking in 2024.




Golf Event Host